Saturday, April 21st, 2012 at 5:22 PM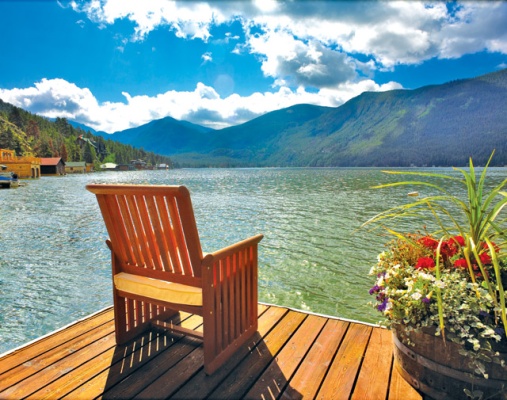 The condition of the global economy has caused many individuals to wonder about the future of tourism industry. According to statistics, over the past few years travelers have embraced a new resourcefulness and an especially strong commitment to travel regardless of economic concerns. Many individuals hold their leisure time in high regard and cite travel as their best loved family activity. The following are two changes that will likely have the most impact on the future of leisure travel.
The change that has impacted tourism more than any other since the invention of automobiles is the advent of the Internet. Individuals have more resources now than ever before to plan their trips without having to avail themselves of the help of travel agents. This is seen as a positive trend by most people, although it has certainly impacted individual travel agents in a negative way.
Changes with regard to hotel costs and the value of the same have also been numerous over the past several decades. Some travel experts believe that tourists are not as realistic in today's modern world as they were several decades ago regarding their accommodations. As one would expect, people are always looking for ways to save money on lodging when traveling.
However, at the same time, there appears to be a demand for more and more services and amenities regardless of the unit's price. Vacation clubs and timeshare plans were invented in an attempt to solve this problem, but the costs of advertising, inflation and other issues made such options ultimately more expensive than their long-term worth.
Thus far, there is no clear cut answer to unrealistic expectations or inflated costs in the future of tourism industry. However, it is likely that the Internet will remain a person's first choice of tools with which to book a vacation. As previously mentioned, travel is an activity that most individuals around the world refuse to forfeit, even during a recession. For this reason, regardless of its ups and downs, it is predicted that the industry of tourism will continue to thrive.